Get in touch
TRI-STAD Construction

4407 - 94 Street
Edmonton, AB
T6E 6T7

( T ) 780 434 - 3422
( F ) 780 436 - 8593
info@tri-stad.com


About us

Headquartered in Edmonton, Alberta, TRI-STAD has been actively involved in projects across Canada and the United States. TRI-STAD has a steadfast reputation for completing projects on time, and on budget, while adhering to the needs of our clients.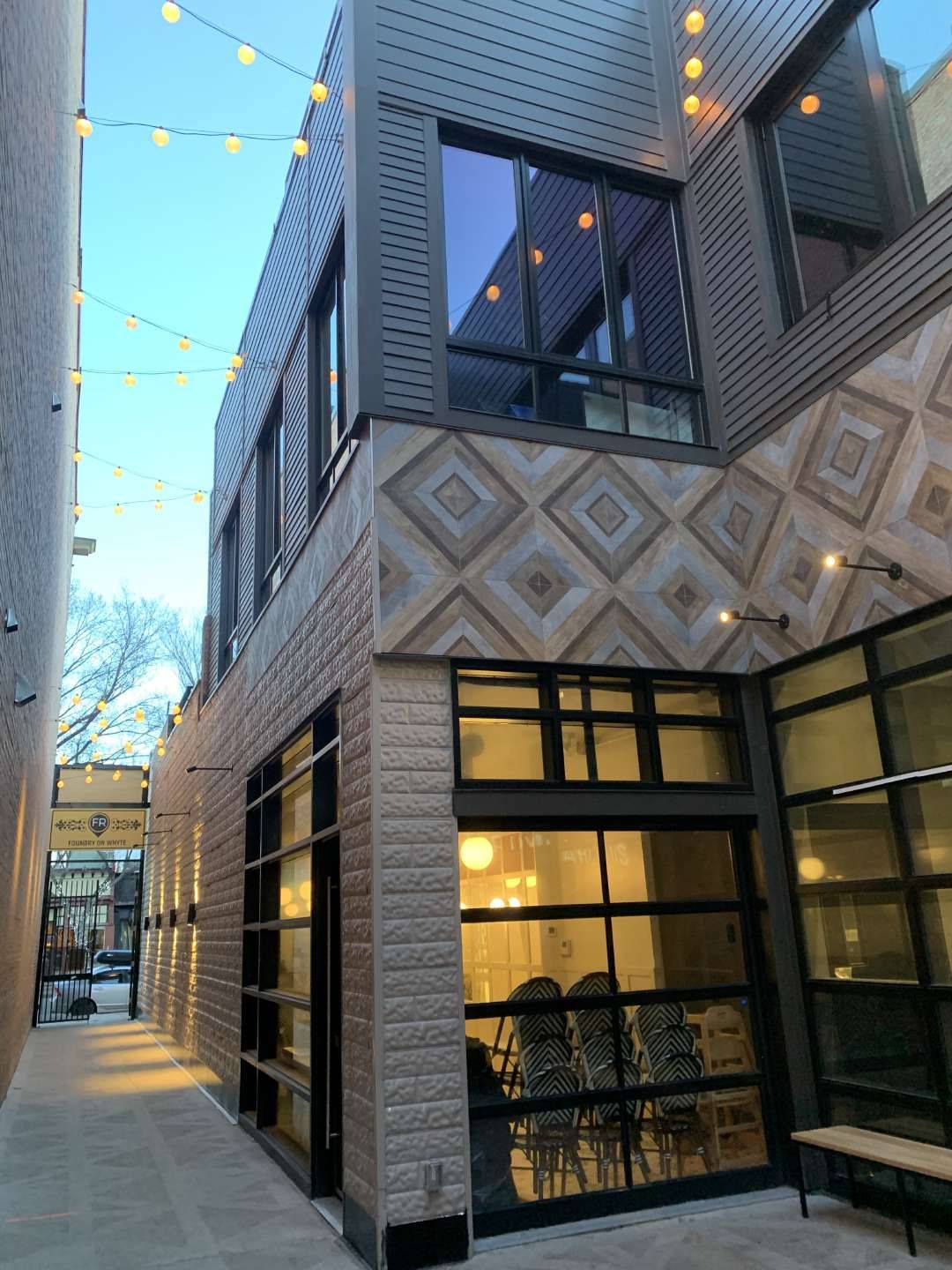 Explore our work
From remodel to complete structure, we tackle every project head on. At Tri-Stad we have had the privilege of working with innovative partners that allow us to turn their vison into a reality.